WEBSITE
#GSAP, #VANILLAJS
2018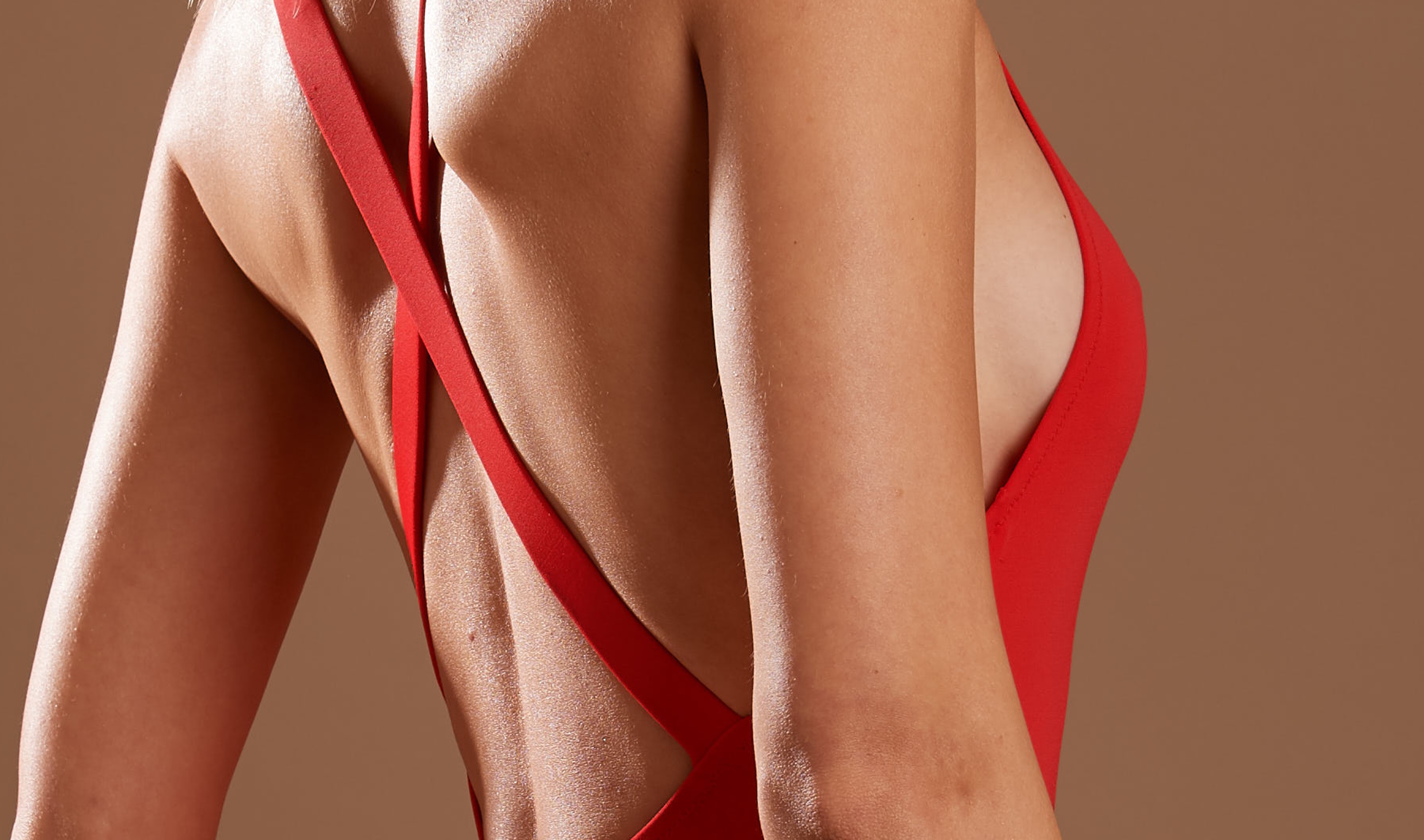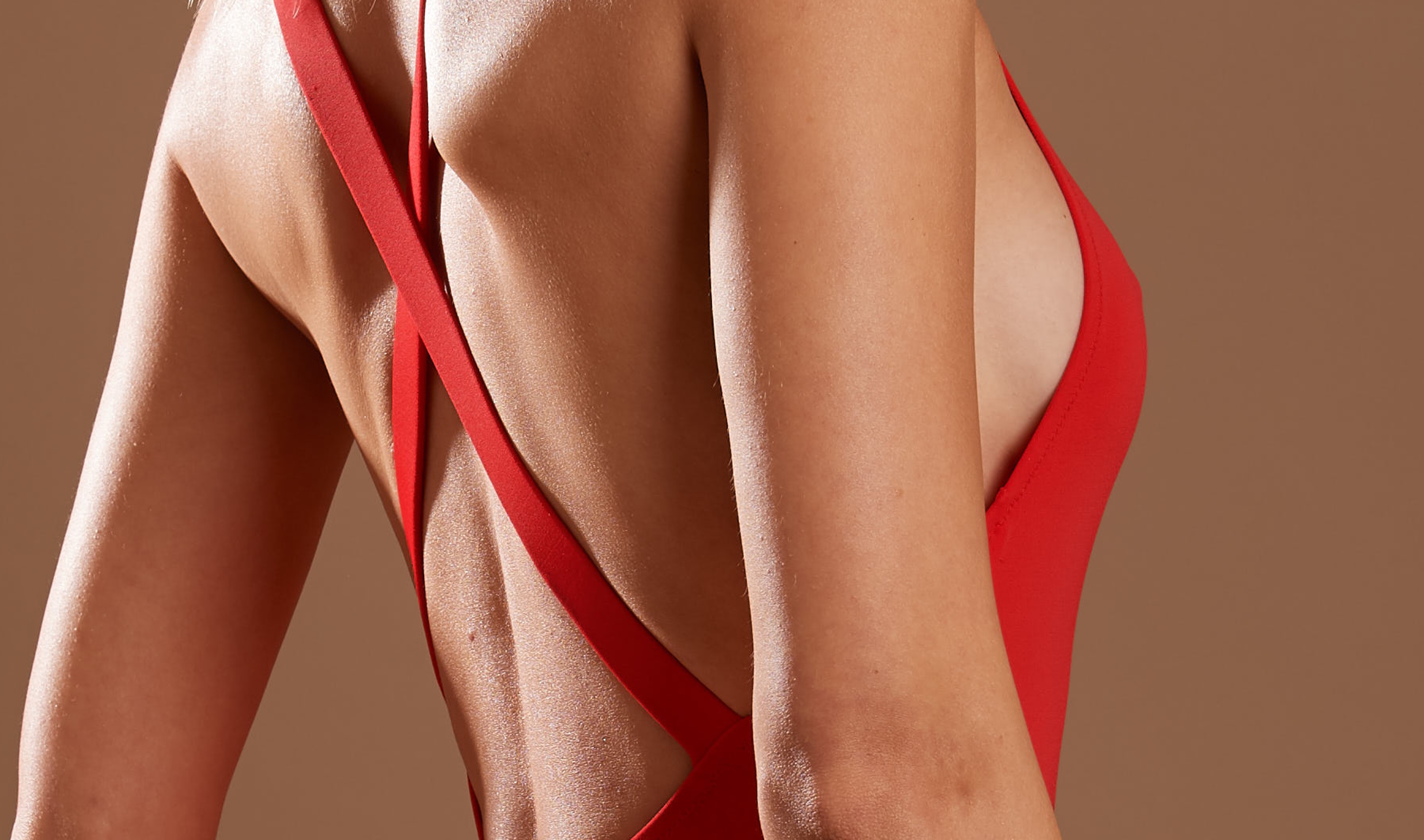 The Lorrive brand, carry out the vision of providing high-class fashion to a high-class clientele. To transfer the essence of the brand we have to made a unique and extraordinary website .
Navigate webiste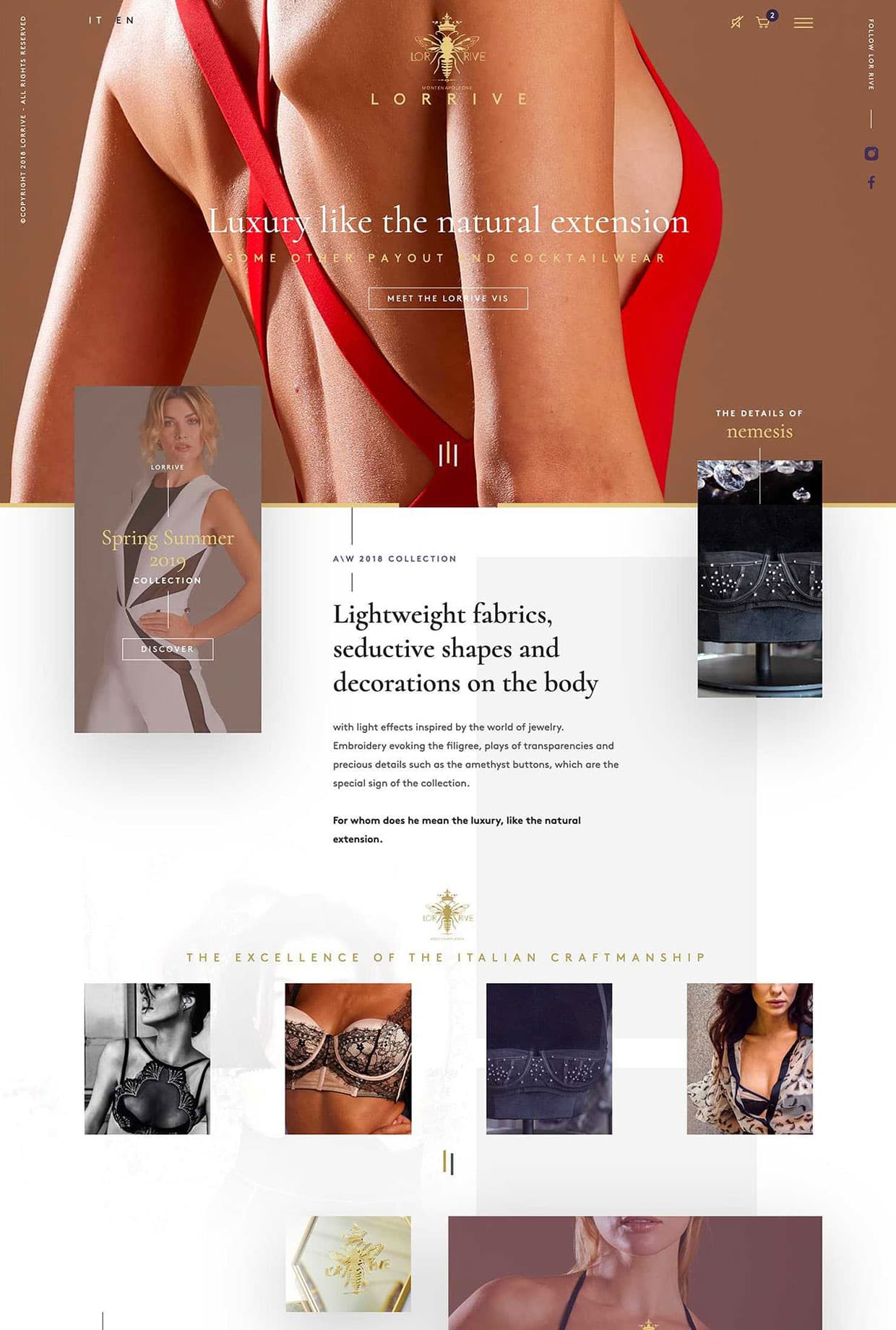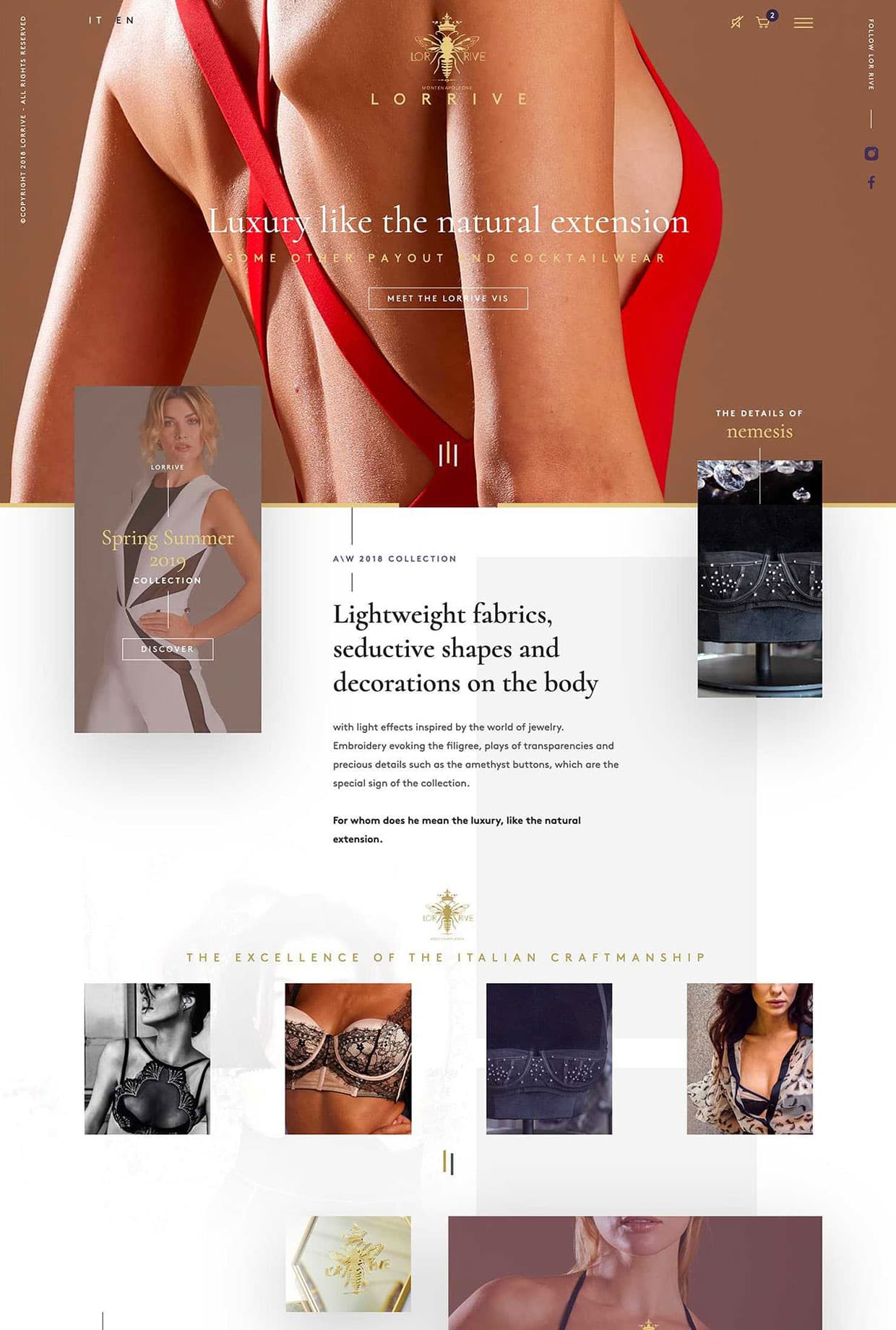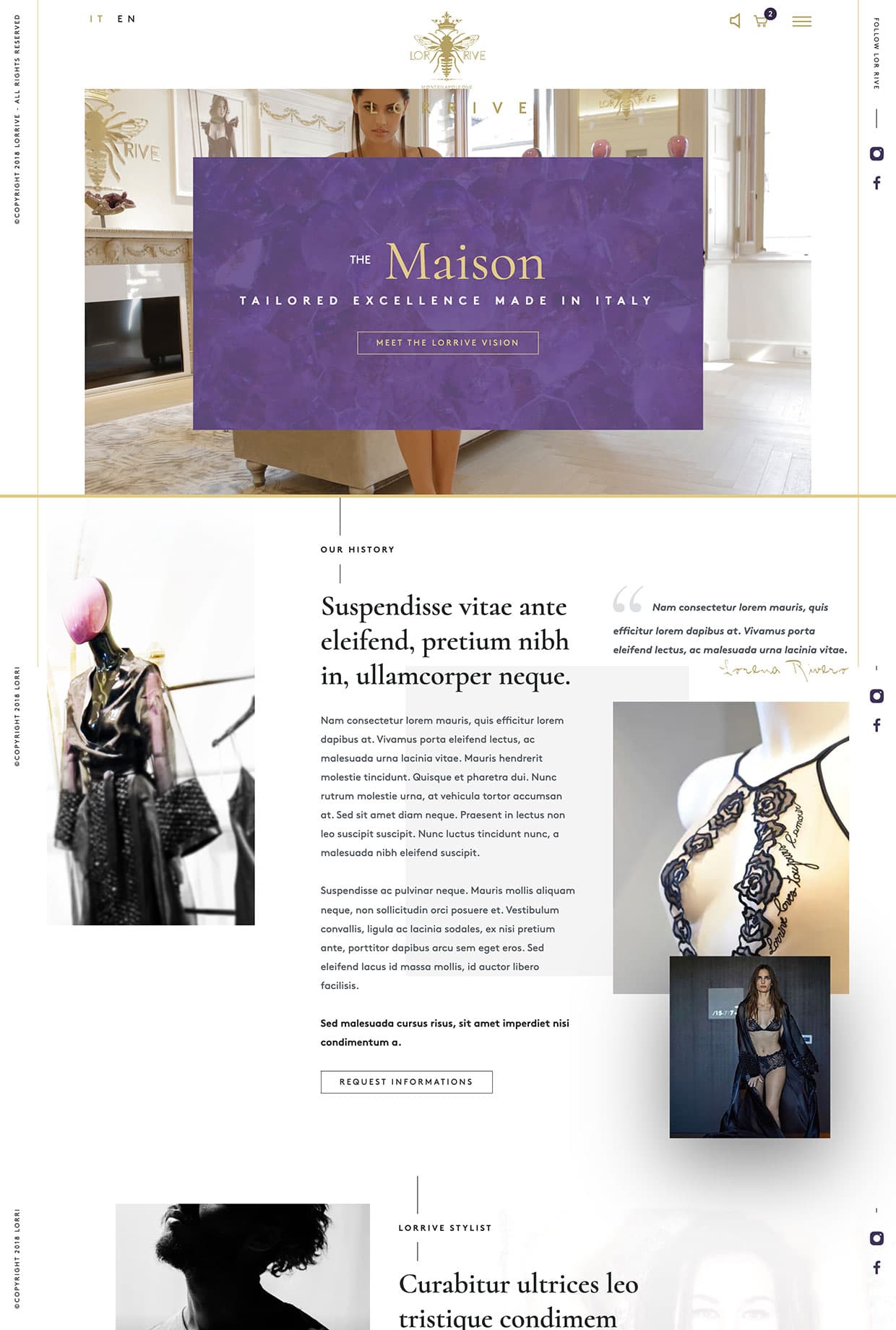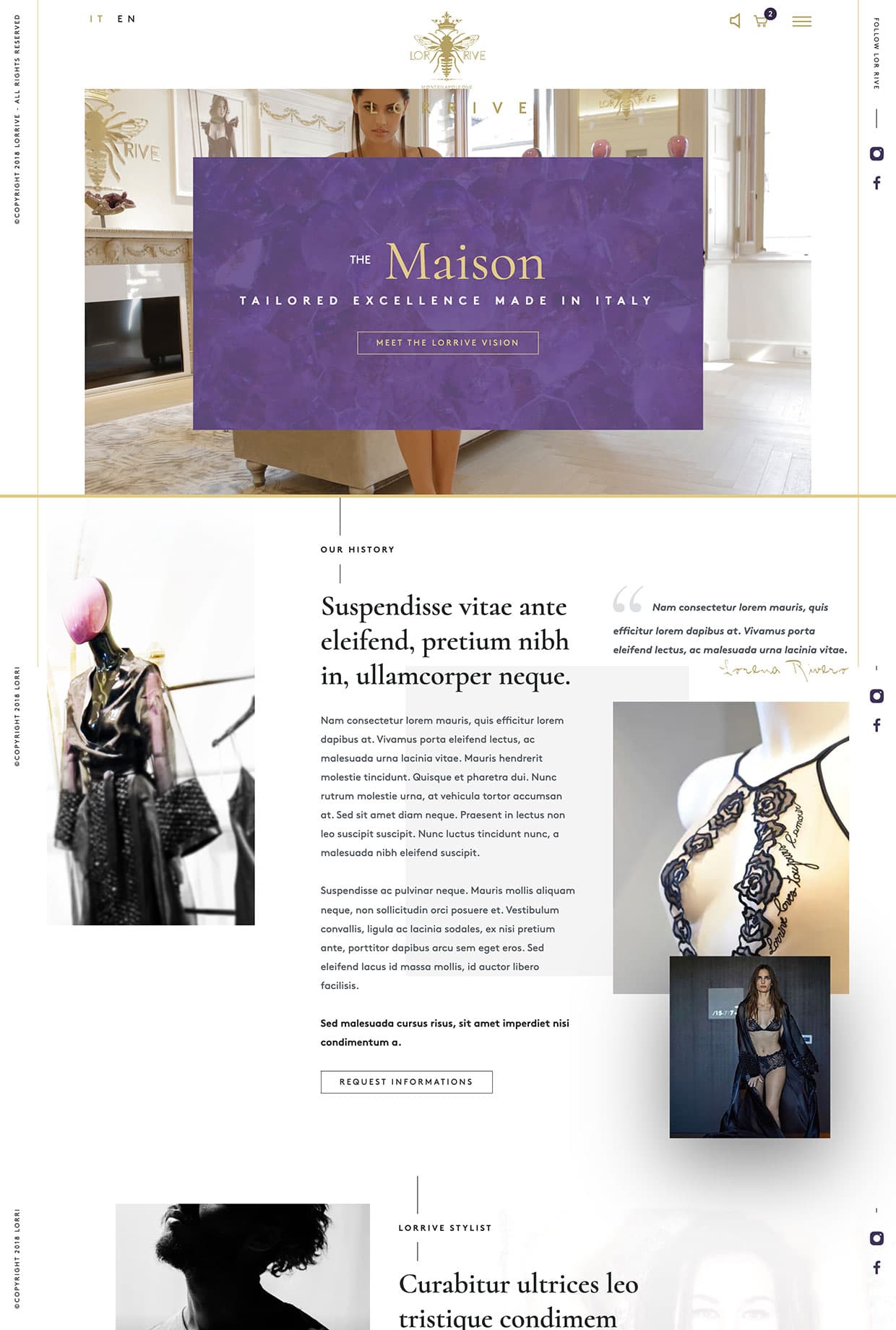 Awesome digital experience driving user in a story between fashion and design.
Being able to convey brand values through details and interactions, this was the exciting challenge that the ness team presented to me during the breefing of the project.